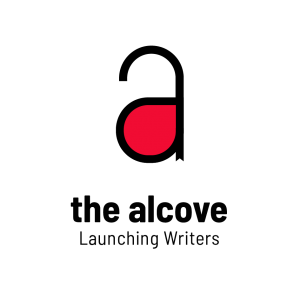 The Freedom Series
Poems are an inflow of words and thoughts-
let it, without the cuts n' buts.
What is TFS?
Uncensored Creative Liberty.
Write to your heart's content and leave the rest to us. Once we have your work, it will sail through the Cove for crispy editing and then make it to the Book of Anthology.
Let's get going
Fill up the form and submit your poems
First 100 submissions will make it to The Freedom Series Volume -1
The book launch date will be announced through social media [Instagram and Facebook]
Writers will receive a free copy of the book in which their poem is published
The book will be available at https://thealcovepublishers.com/store/ and on Amazon
What the writers must know?
Poets can submit more than two poems which will be treated as separate entries
Poets have the freedom to write on any theme [Open theme]
The entry fee is non refundable
How to submit?
Click on the link to submit. https://thealcovepublishers.com/tfs-submissions/