The Alcove Publishers is an Indian Publishing house abetted by book writers, readers and lovers. Our purpose is to provide an emboldening platform for writers and bring their work into the world of books. We provide equal opportunities for writers of all genres irrespective of the market trends. The focus is to introduce distinctive writing to the readers and offer variety in the books published.
Currently we bring forth books in English and have a separate wing for works of fiction and non-fiction. In an attempt to revive the fading charm of poetry and stories, our literary team emphasizes on Anthologies, releasing single author poems/short stories and combined works by writers from all over the world.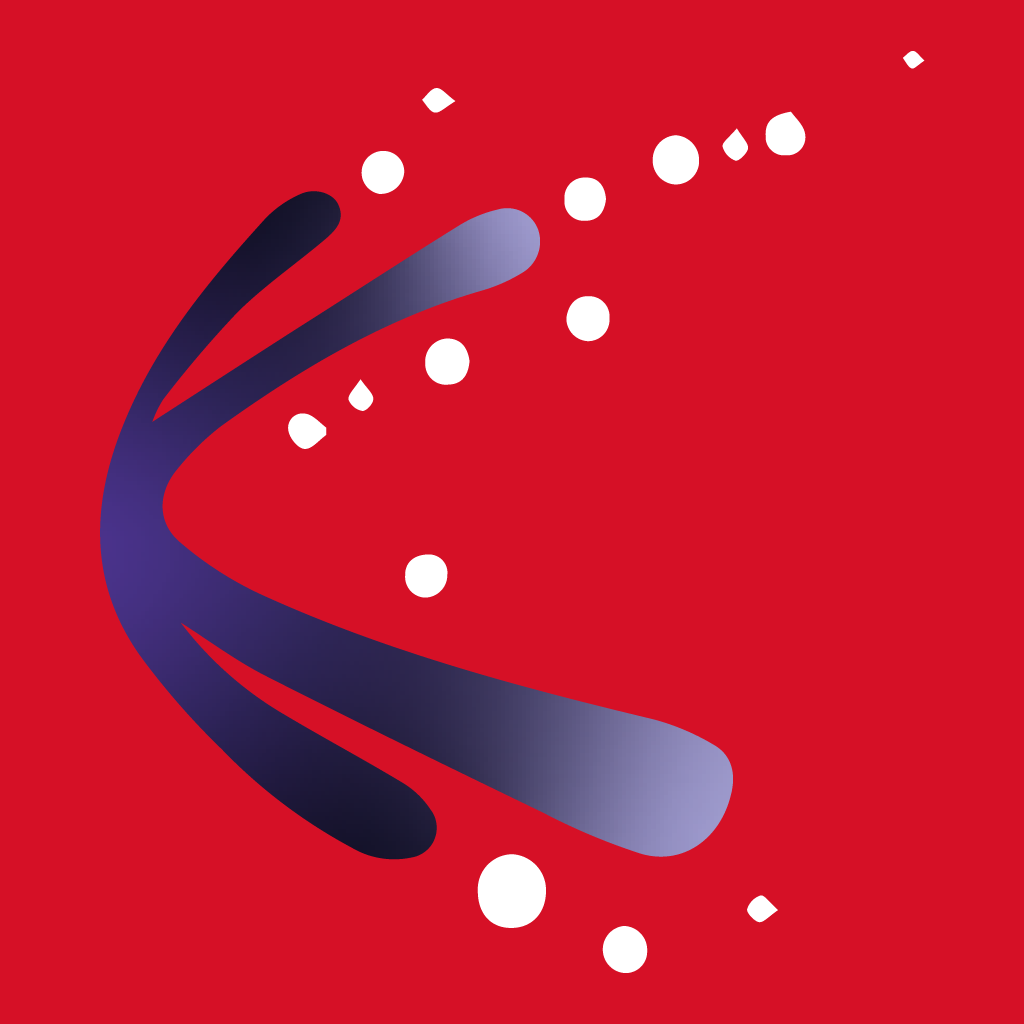 The Alcove has a MakeUp Room for Authors & Books. It is an innovative promotions wing committed to render due recognition for the book through creative social media preferments. Pledged to the vision of 'many authors more books', the MakeUp Room is open to all writers searching for a platform to endorse their books.
The Kampaigners is our creative marketing wing open to entrepreneurs and companies seeking assistance in content development, copy writing and social media engagement.
We are headquartered in Gurgaon with our team branching out to Kerala, Bangalore, Kolkata and Telengana.