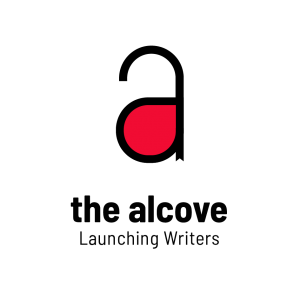 ALCOVE is a small area in a room where one part of the wall is further back than the rest of the wall. THE ALCOVE PUBLISHERS is a private zone that separates an author from the rest of the crowd. It is a creative space to liberate one's thoughts and feelings bringing out the best in a writer.
HOW DO WE STAND APART?
We are a book publishing platform for fresh writers who want to step into the world of books

We are an Indian book publishing house bringing together writers whose work essays distinctive culture from different parts of the country into one book

Our focus is to encourage young minds to write more

We work towards making the process of book publishing as simple and effective as possible

We nurture young talents and help unleash their potential with words

We believe in 'The Power of One' – to see a new

author's creative work in a book is the 'First milestone

of a

WRITER'

We evaluate manuscripts with utmost attention and care. We do not compromise on the author's thought process and originality

We do not compel writers to sign exclusive bonds. We are happy to help them look for the best opportunities available
Two writers – One from the central belt of Kerala where the beauty of her land beholds the beholder. And the other from the heart of historic Delhi which boasts of rulers like Prithviraj Chauhan.
Two extraordinary cultures. One shared passion -Writing. Irrespective of its caste and creed, love for creative works unites two authors to pursue a greater goal : identifying fresh writers and giving them a chance to express their gifted potential.
The birth of TAP [The Alcove Publishers] is a vision of these mutually enthusiastic writers who aim to open up new ingenious channels for upcoming talents, Through this innovative venture, the message they want to convey is
"Your time is Now."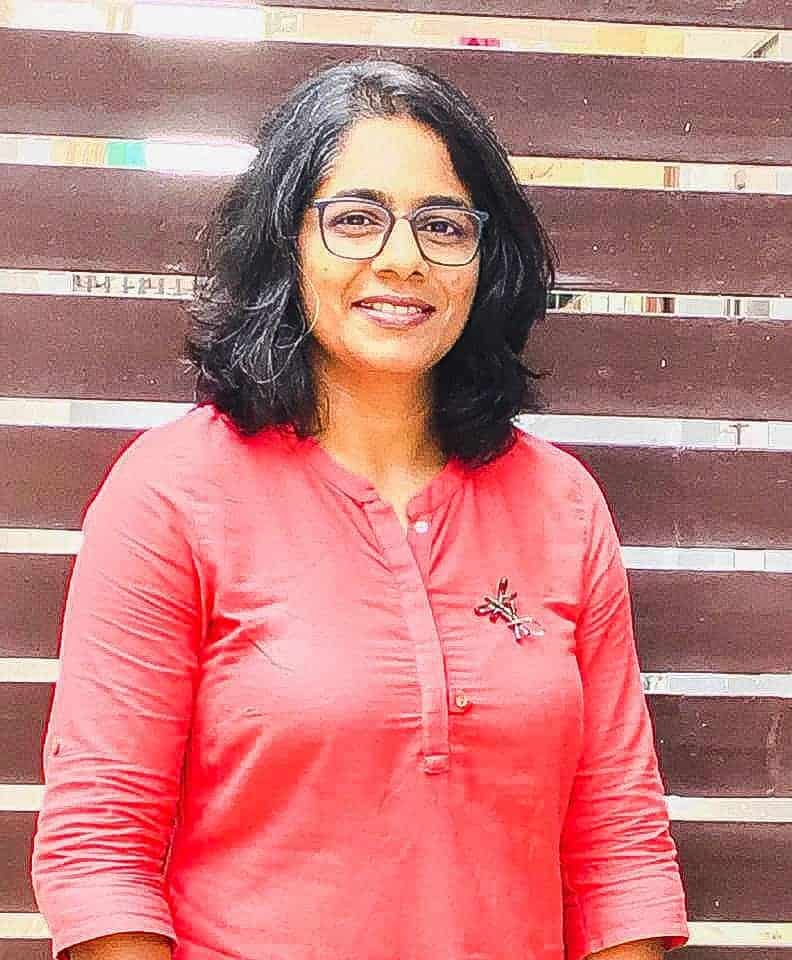 Deepthy has over 14 years of experience in various fields related to content. An ardent fitness enthusiast, a vehement runner and a free–spirited traveller, she propels her energy levels as she believes in living each day to the fullest.
Her tryst with writing began as early as 6 years of age when she wrote her first poem on mother nature. Addicted to poetry and Shakespearean literature, she joined Christ University to attain her graduation in Journalism, Literature and Psychology. Her Masters in Mass Communication landed her in a reputed advertising firm as a Copywriter.
Due to her independent working choices, she then took to freelancing for Web Marketing firms, Script writing for short films and documentaries and blogging on topics related to fitness and travel.
Her contribution to poetry was through her book in Malayalam titled 'Atmadeepam', meaning 'the light of the soul'.
Being a writer herself and having gone through the hits and misses of book publishing, The Alcove Publishers is her offering to the new writers who await a hassle–free creative opportunity to publish their books.
Apart from her love for sports and movies, she is also an active member of a charity organisation titled 'Canserve charitable society' where along with other members she tries to help out the cancer patients and families who are in need of emotional and financial support.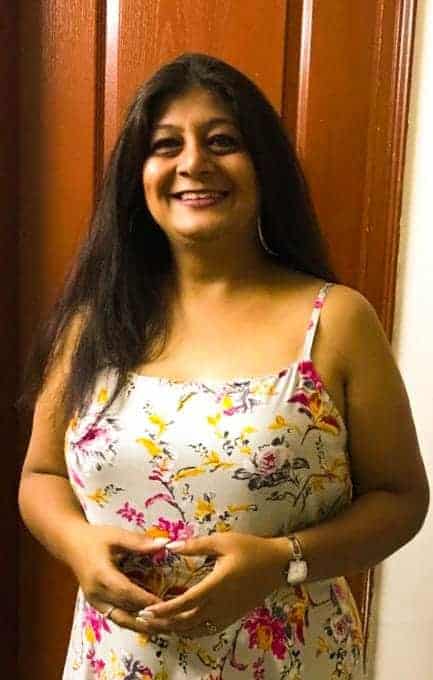 Puja is a passionate bibliophile. She read her first Daniel Steele at the age of 14 and feels pride in completing her whole series of 141 novels with the same enthusiasm and vigour. A voracious reader, she is choosy about her authors and genres.
Having completed her Business Management, she took up the role of an HR consultant and established her career in Delhi. But her yearning for languages, literature and writing urged her to rethink. During her break from an aspiring career, Puja experimented with words and wrote articles in plenty.
Her entry into the field of writing was as a blogger. Her site alcovespiders has blogs on topics relating to travel, food, health and spirituality. She has also published a collection of Urdu and Hindi poems by the title 'Jazba e Ishq', eternal love poems by a lover.
She boarded The Alcove Publishers' cove as our Creative Head, thereby enabling us strapping support and allowing herself to work towards her passion.
An active partisan on the advocacy of women's rights on the ground of equality of the sexes, her contribution towards educating the girl child and empowering her of her rights seeks due attention. On a lighter note, she sings to her heart's content and smiles at every given opportunity.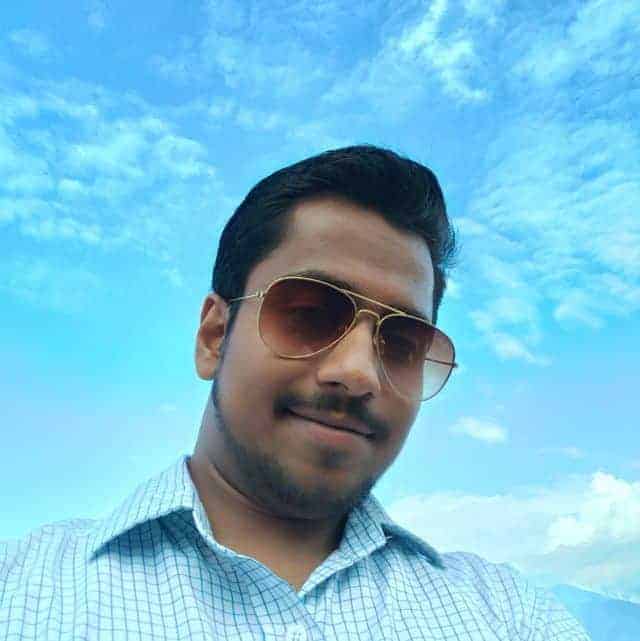 Kaustav Thakur
Full Stack Developer, DevOps Engineer & Backend Operations
A freelance designer & developer with knowledge in digital marketing and brand building, Kaustav gives a unique touch to his designs using his creativity and diverse skillset.
At The Alcove Publishers, he does web design & development work, manages cloud servers and backend operations to keep the website smooth, up and running always.
Having experience in UI/UX Design, he builds products with a User First approach and the Design World Trend of Minimalism – Less is More.
Designing and Programming have been a part of his life since childhood. A geek and maker at heart, his hobbies include doing electronic projects and keeping up with the latest Design and Technology Trends. For him, knowledge is oxygen and he loves to learn new things everyday.
He is a people – person who loves nature and pets. And believes in giving back to the society through small acts of kindness.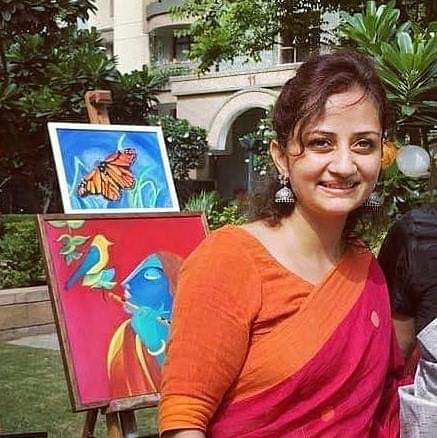 The Founder of Artblossom Studio and the Art Coordinator for umpteen students at her studio, Monica took to art at a very young age. Her affair with drawings and pictures gained momentum with meditation. She used to practice it even during her childhood days. And that she considers a blessing in disguise.
Monica devotes her time to women and children who reach her for creative inputs and learning. It is her way to spread happiness all around. And that's the reason why she chose TAP and agreed to stimulate the energies surrounding our publishing house. Apart from being a spiritual traveller through time, she is also a nature lover, a fun lover and a caring soul. Not to forget the Seeker instincts highly pronounced in her.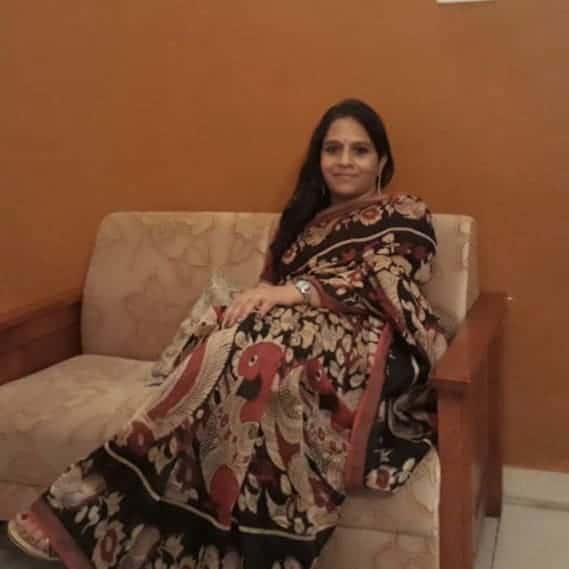 Purnima Dendukuri
Manager - Publicity & Promotions (Telangana)
An epitome of grace, simplicity and intellect – Purnima is a graduate from Sydenham College, one of India's best Commerce schools. Born into a traditional yet progressive family she was always given the space to express herself and question the unquestionable while seeking answers to her conviction.
After a commendable stint with a leading CA firm, Purnima took to Consulting and advised clients on insurance and funds for a renowned brand (ICICI PRU). Her persuasion analysis and marketing skills took shape here.
Yet another recent experience which helped reveal her inner strengths of bringing together people, resolving real time crisis situations, event management etc. was her role as the Society President of an 86-apartment cum commercial complex inhabited by high end social bigwigs and brands. Purnima's current engagement is volunteering with the Robin Hood Army, a pan India NGO which organizes collection of surplus food from restaurants, food houses etc. and distributes it tothe needy.
When she is not humming a tune or dancing a jig in her privacy, she draws children out of their world of gadgets and help them realise that admiring nature, reading books and sharing & caring with friends can bring them everlasting joy.
She cooks exotic dishes, travels to lesser known places and yeans to learn new languages [she is comfortable in seven Indian languages]. An ardent lover of books, Purnima looks forward to new horizons at TAP by adding new meanings to life.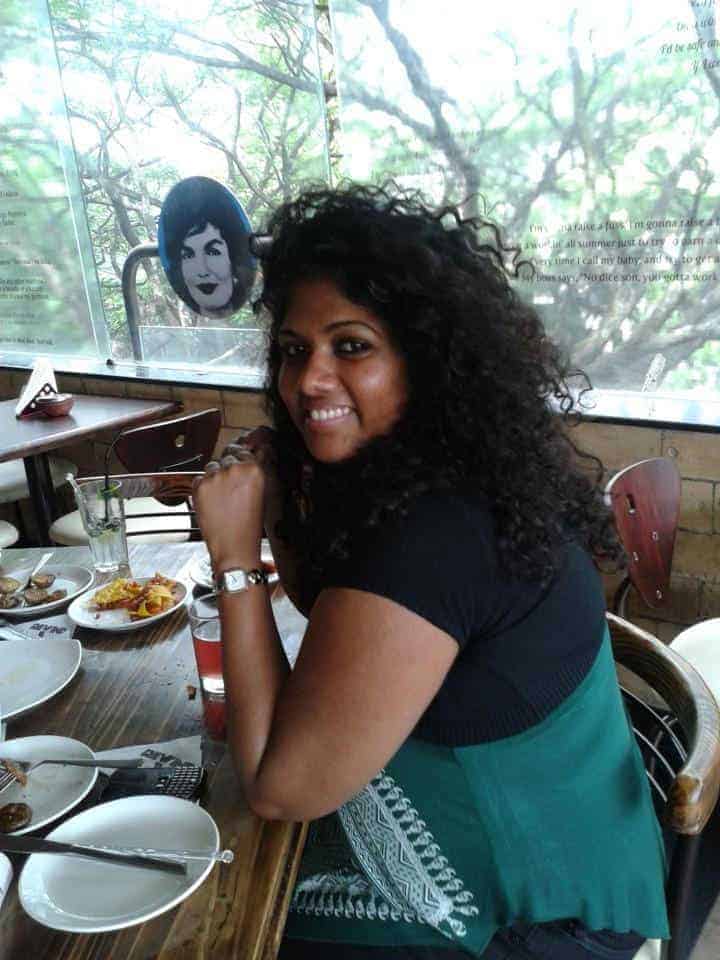 Sherene Varghese
Manager - Publicity & Promotions (Karnataka)
Sherene Varghese is a Copywriter based out of Bangalore. She holds a Master's Degree in Mass Communication and a Bachelor's Degree in Journalism, Literature & Psychology. 
Sherene, has over 12 years of experience in the fields of Events, Exhibitions, and Advertising. Having lived in Dubai for most of her life, she has a natural flair for understanding people from different walks of life. 
When she is not solving life issues for friends or strangers, she also spends time traveling and binge -watching on psychological thrillers. She is currently pursuing further studies in Counseling and hopes to set up her own practice soon.