ABOUT THE BOOK
When a love story turns into a mind-bending tale…
A gripping story of romance, vengeance, and an age-old mystery…
They were different…Neil and Aanchal…
Neil meets Aanchal at the iconic University of Oxford and they fall in love. Back in India, Aanchal joins an NGO and Neil a telecom company. Neil is propelled into a ruthless journey when he becomes a victim of corporate politics. 
Aanchal's politician father charters a different path for her and she disappears.
A stunning revelation from a mysterious sage puts Neil at the crossroads of a century-old mystery… Neil needs to take up a journey to Nalanda to complete a larger task to bring Aanchal back in his life.
Can Neil accomplish this…?
Will Aanchal come back…?
A breathtaking race stretched across centuries from Oxford to Nalanda.
ABOUT THE AUTHOR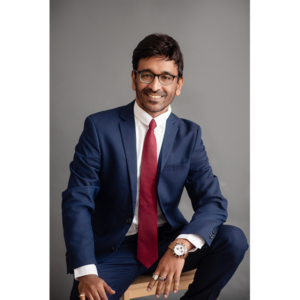 Gautam Borah is a Postgraduate (Distinction) from Oxford and is an author and a corporate professional. His first book 'Monetising Innovation' published by Bloomsbury was acclaimed globally. Gautam is passionate about writing and writes regularly in other genres as Digital, Fitness, Motivation, Happiness etc. In corporate life, he currently manages an Ecommerce start-up and his earlier assignment was with Vodafone as Vice President – Customer Operations. He is also a part of Advisory Boards of some organisations.
He lives in Mumbai with his family.
https://www.linkedin.com/in/gautamborahauthor/
https://www.facebook.com/Gautam-Borah-106490602020607/